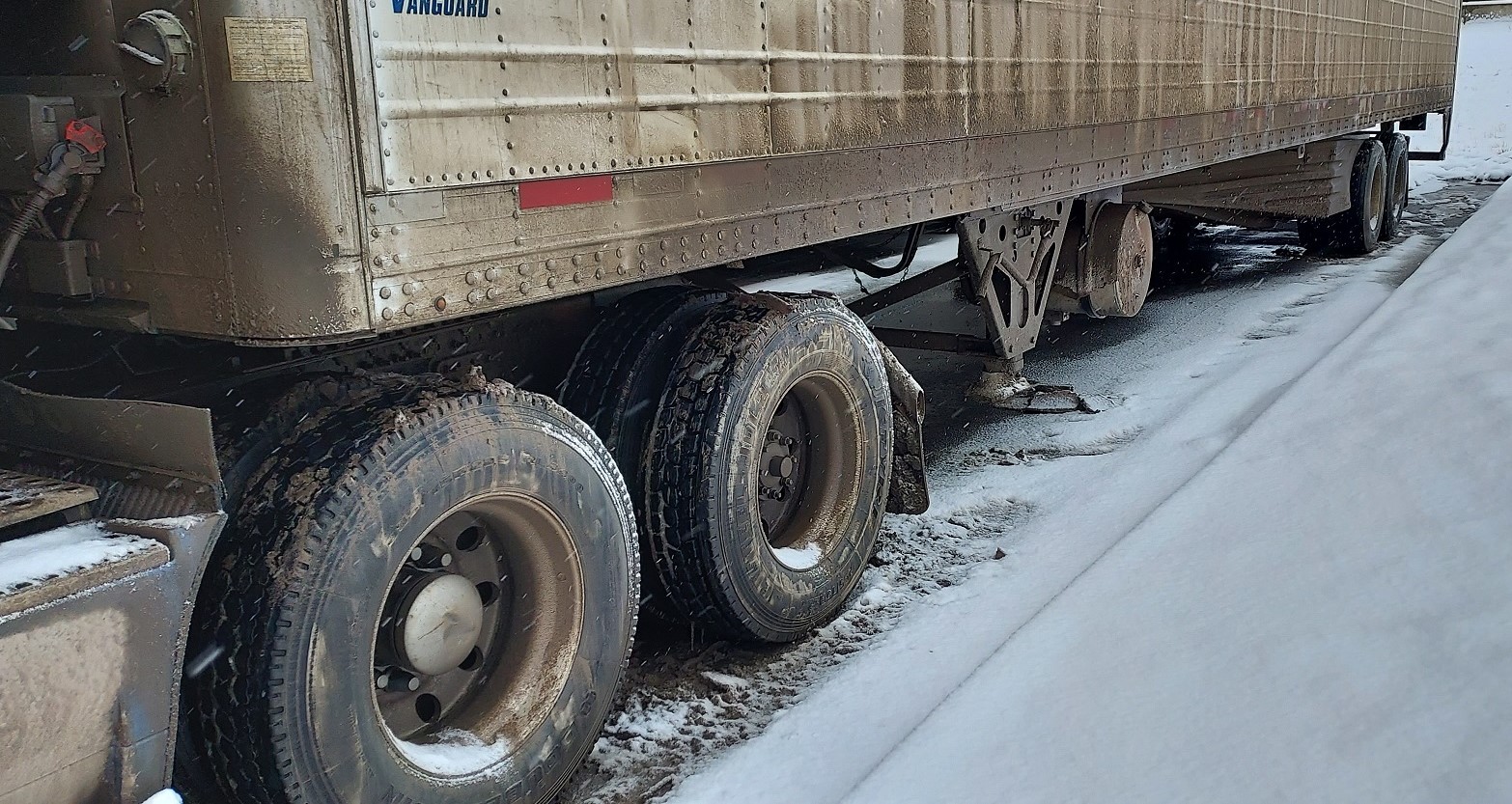 Snow, Challenges, & American Truck Wash News, December 2022
December 9, 2022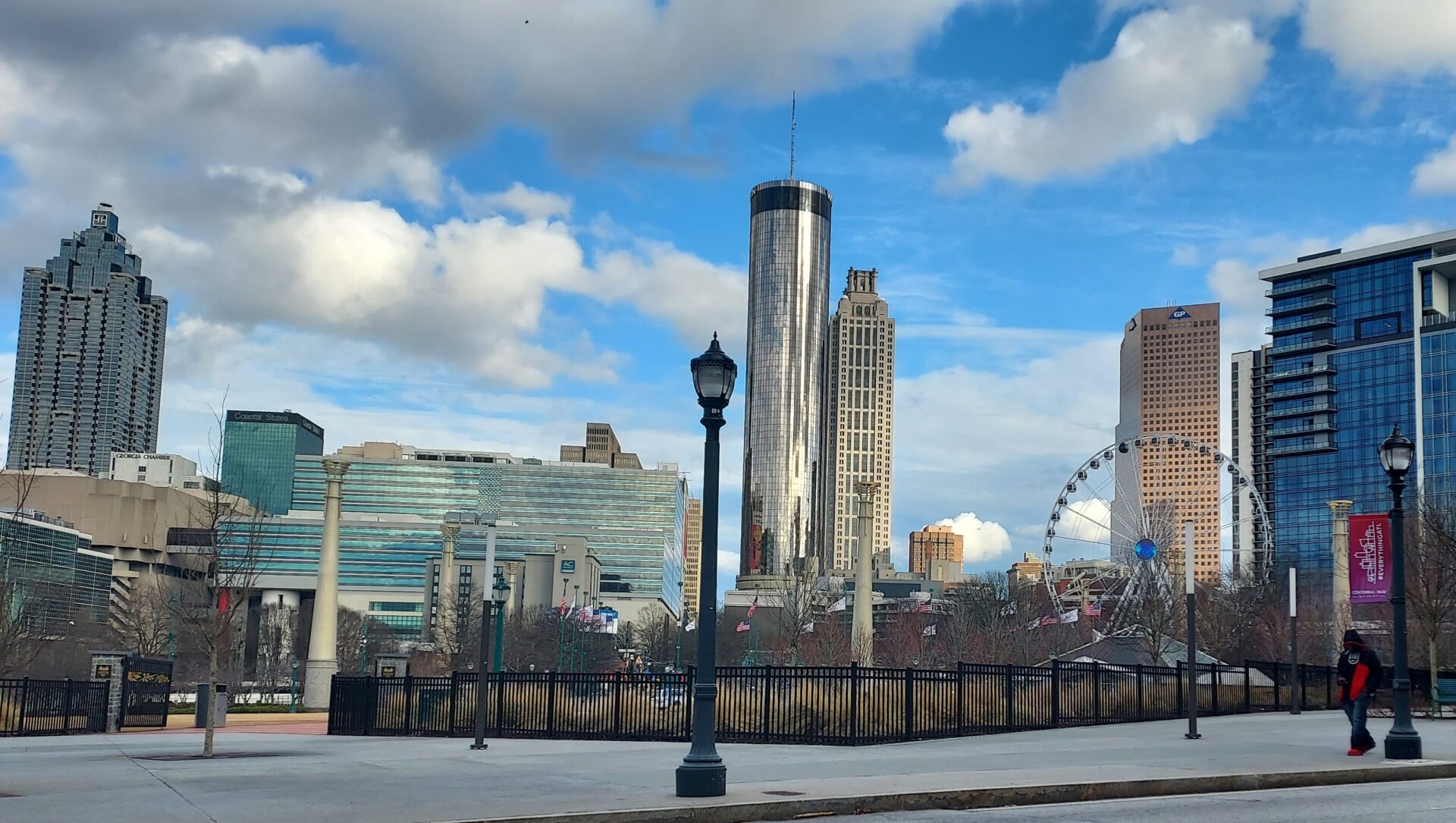 IPPE – Atlanta, GA 2023
March 17, 2023
ATW is pleased to announce that in partnership with Publix Super Markets Inc, a new Liberty Drive-Through Friction custom wash system was installed and commissioned in Publix's new distribution center in Greensboro, North Carolina. The stainless-steel system included Publix's specialized 1500 psi horizontal wheel wash they specify for all of their systems from ATW. In addition, ATW supplied the system with:
Roof mop
150,000 grain dual tank continuous duty water softener
Auxiliary two-gun 1800 psi pressure washer for touch-up
RGF Environmental Water Reclamation System
Said Collin Jones, ATW Vice President, "Our relationship with Publix is entering into its 7th year this coming January. From our first install in the Boynton Beach facility – my very first in fact – to completing the latest of five installs at their brand new, first-class facility in Greensboro earlier this year, it has been a pleasure to work with the entire Publix team. Publix is a top-tier company, and it feels good to be involved, if only to some extent, in their continued success. We look forward to working with Publix on the next project as they continue to grow in the future."
Please look for a video showcasing the Greensboro installation on ATW's YouTube Channel in the coming weeks.
COMPANIES THAT TRUST THEIR FLEETS TO AMERICAN TRUCK WASH