First Impressions Matter. Make Yours Shine.
Your fleet is a reflection of your commitment to excellence. We understand the importance of that first impression. That's why we've tailored our solutions to meet the unique needs of your transit vehicles, ensuring they always look their best.

Whether you're transporting students, tourists, or goods, every vehicle in your fleet is an advertisement for your organization. With our state-of-the-art wash systems, your school buses, transit buses, tour vans, and more won't just look clean — they'll embody the high standards you set for your operations.
With optional side mounted brushes, undercarriage wash, wheel blasters, front and back pivoting high-pressure wash application, and Valor Drying System, the Allegiance Bus Wash System offers excellent cleaning and high throughput rates.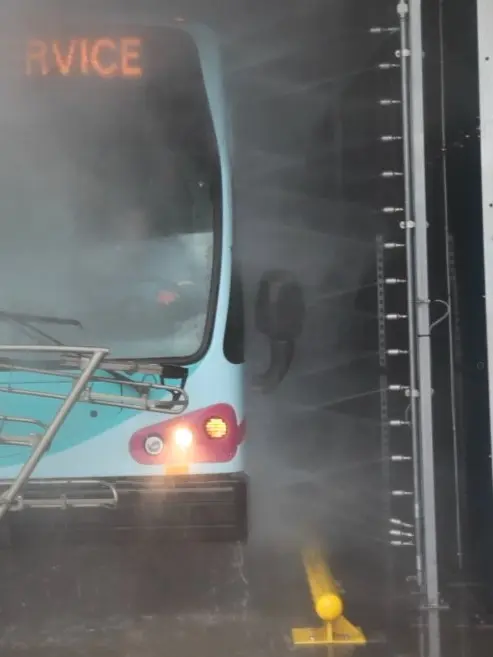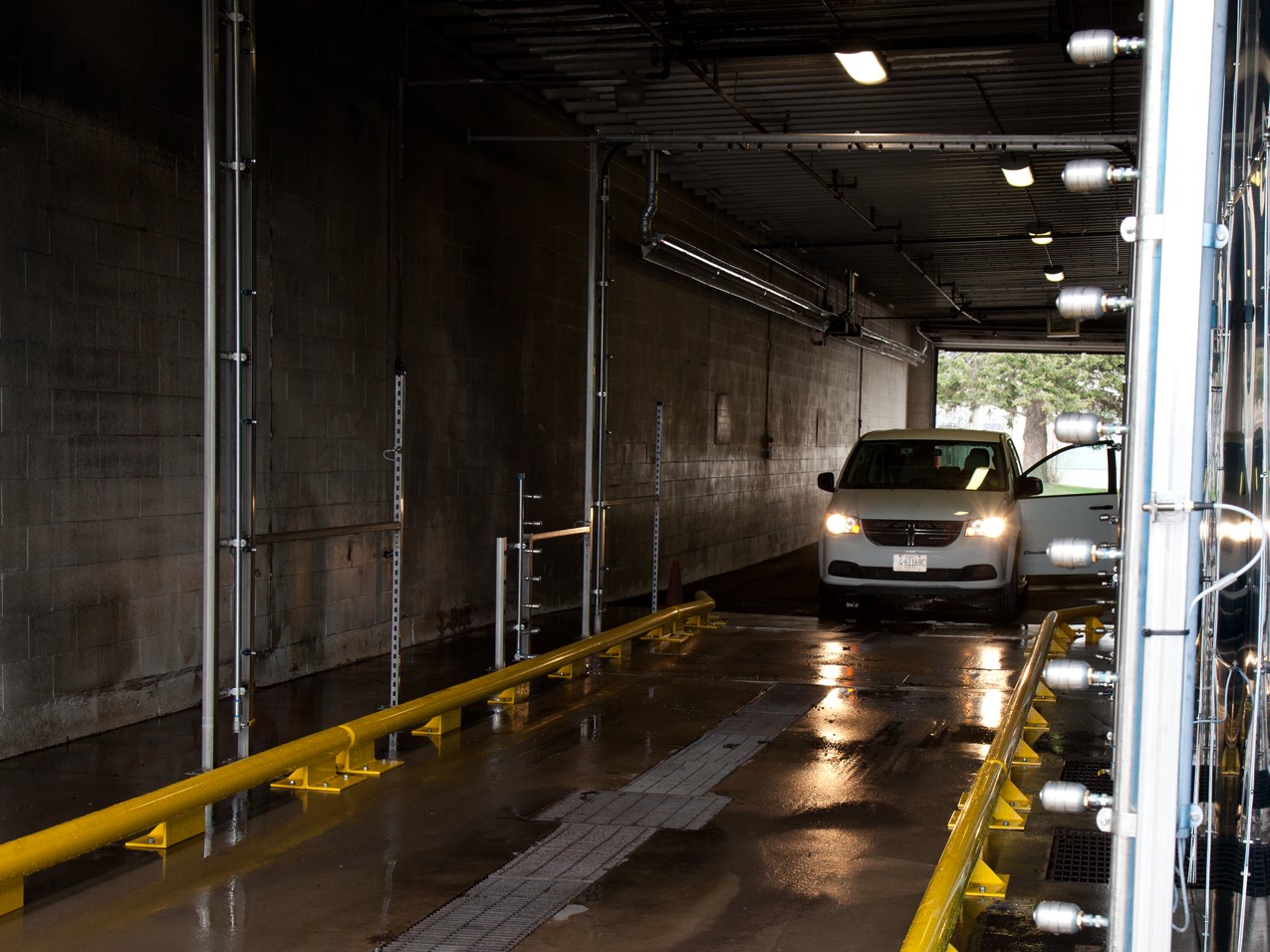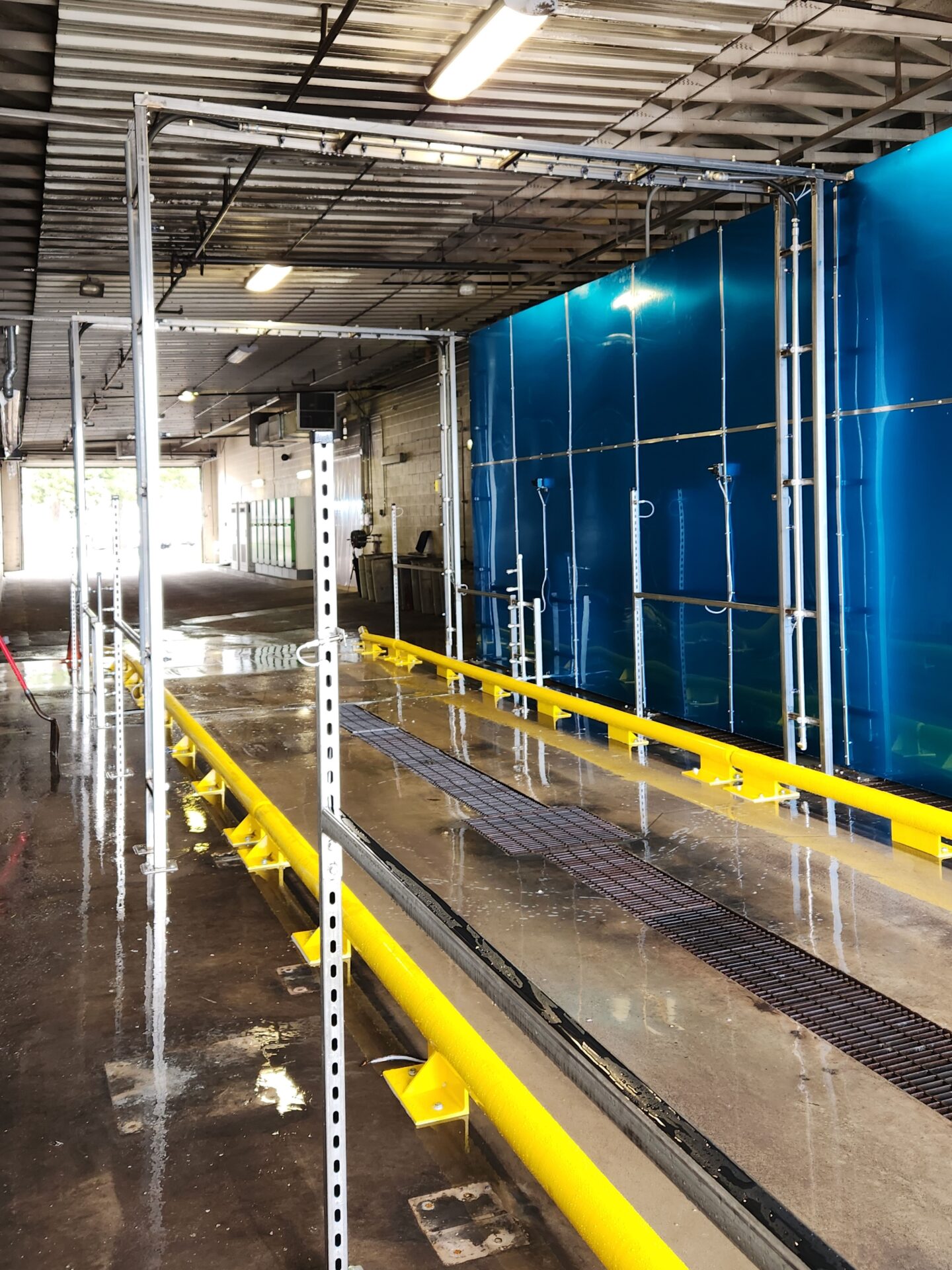 Swift Wash, Incredible Finish

Running a tight schedule with a large fleet? The Allegiance System is your time-saving solution. Achieve a ship-shape fleet daily with our rapid 3-4 minute wash cycles, accommodating up to 12 units every hour. Say goodbye to lengthy queues and hello to rapid, immaculate outcomes.

Our advanced features, including side-mounted brushes, undercarriage treatments, and high-pressure applications, that guarantee a comprehensive and efficient clean every time.
Using advanced sensors, we ensure that the bus washing process is not only thorough but also gentle. This means your vehicles get a deep clean without the risk of scratches, dents, or any other form of damage
And the above is especially important for those buses equipped with front and rear bicycle racks: Sensors direct high-pressure sprays from the top and both sides angling towards the front as the bus approaches attacking the complex shapes from all angles. This precision approach delivers the best "touchless" cleaning on the market without the slightest compromise in vehicle integrity.
The Allegiance isn't just for buses.
Rail transit grime is more than just an aesthetic issue. The daily exposure to environmental elements leaves your trains coated with dust, pollutants, and other contaminants. This buildup can obscure windows, compromise performance, and interfere with safety equipment. Worse, it can also raise questions in passengers' minds about the overall maintenance and care of your transit system.

Enter the Allegiance wash system, customizable for rail transit. With special features for rail (like optional pump upgrades and our super duty wheel washer system), your trains will make a striking impression wherever they go.
Our system is meticulously designed to reach every nook and cranny. From the undercarriage to the roof, you'll get a complete clean. At the same time, its precision calibration protects your vehicles from potential damage during the process.
Investing in the Allegiance system means prioritizing the longevity and appearance of your fleet. It means enhancing the passenger experience and reinforcing a positive public image. Together, let's ensure that every vehicle is a testament to your commitment to excellence.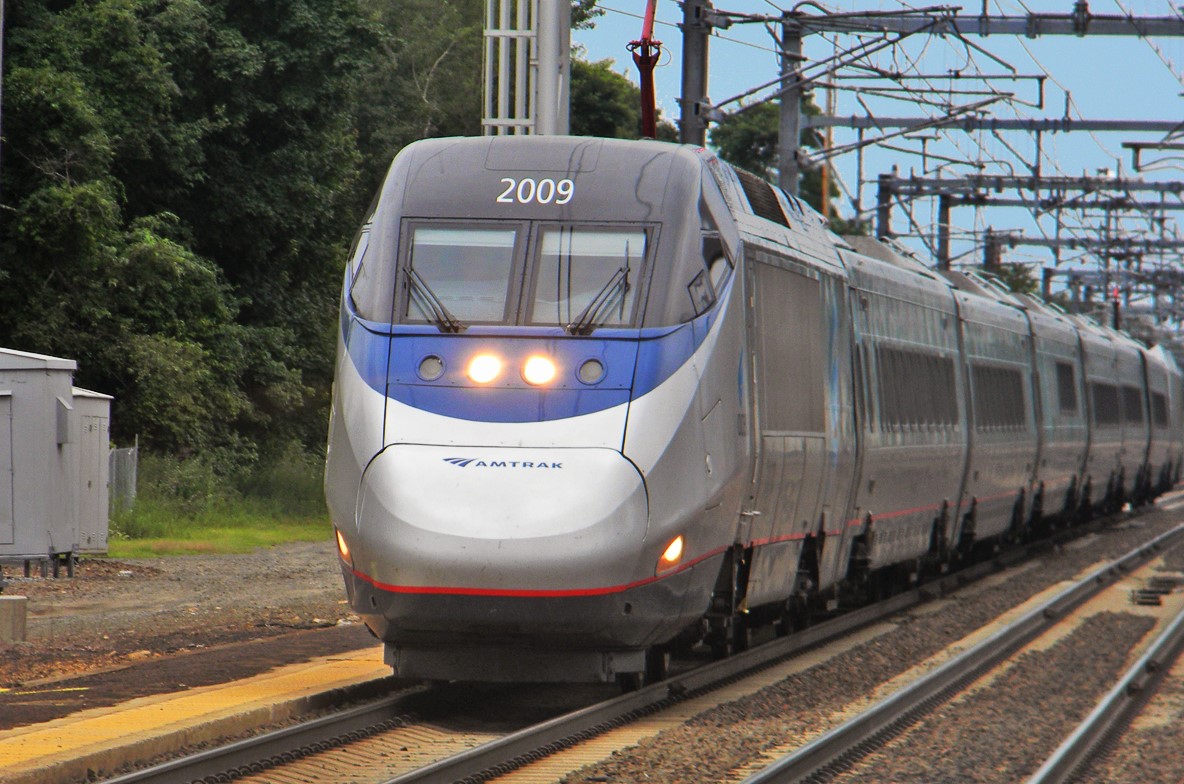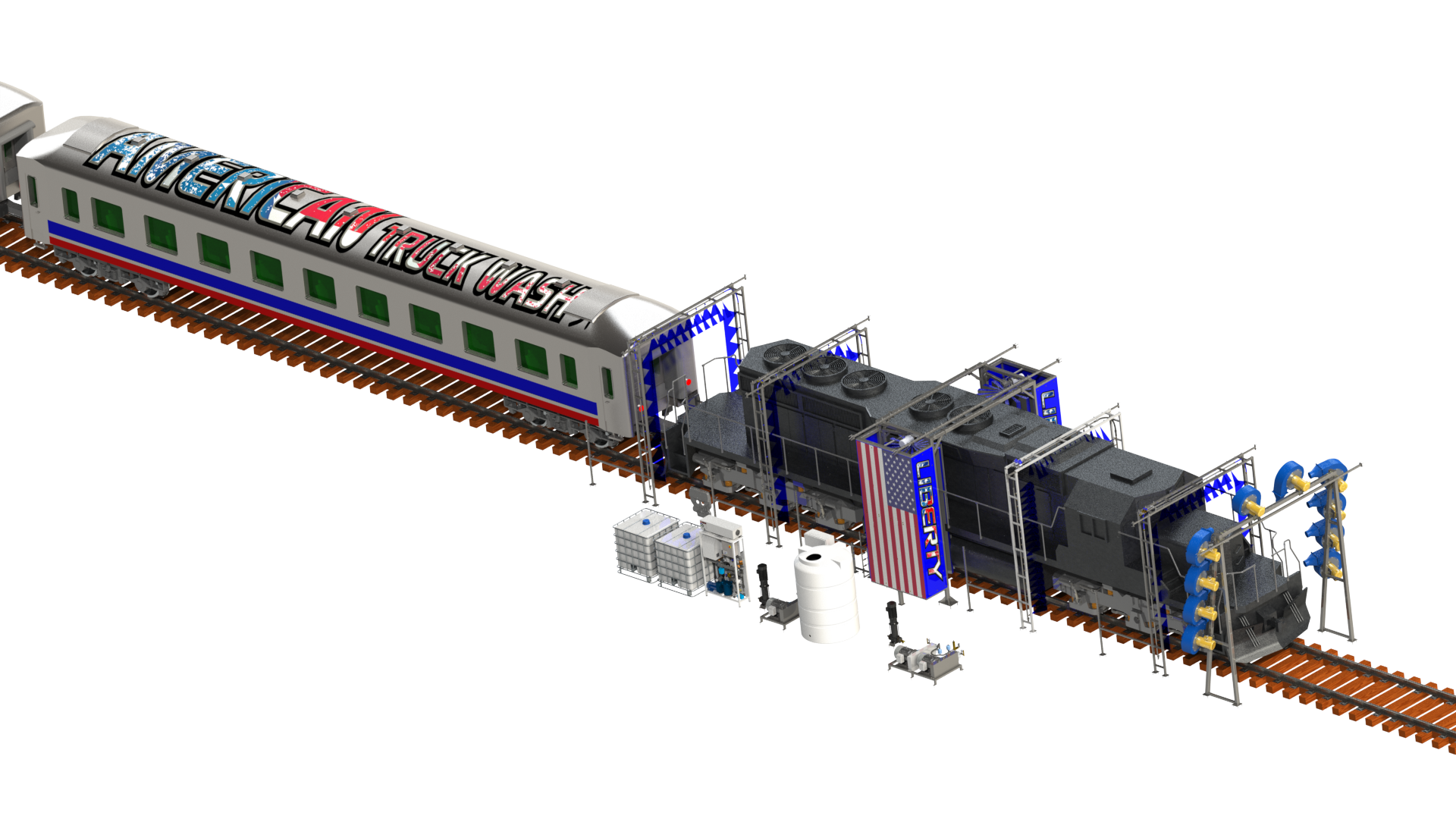 ALLEGIANCE BUS WASH SYSTEM
OPTIONS:
Super duty wheel washing system
Wheel Guides
Pacer lights
Water softening
Water Heater
Vehicle tracking & diagnostics
Water Reclamation System
Traffic Signals
Cell modem for remote access
ALL OF THESE ADD UP TO...
Low cost operation - save on your operational costs so you can allocate resources effectively.
High throughput rate - boost productivity by cleaning more buses in less time.
Simple maintenance - spend less time on training and maintenance so your team can do more important tasks.
Flexible Customization - tailor the system to fit your specific needs and get optimal results.
Longer vehicle life - protect your vehicles by reducing corrosion. This leads to longer vehicle life.
Enhanced public image - make a positive impression on passengers & the public with consistently clean vehicles.
American Truck Wash uses superior automatic cleaning equipment that leaves your transit buses, vans, tour buses, or commuter trains clean. We use stainless steel in all critical areas to ensure incredibly long equipment lifecycle.
Using advanced sensors, we ensure that the bus washing process is not only thorough but also gentle. This means your vehicles get a deep clean without the risk of scratches, dents or other damage.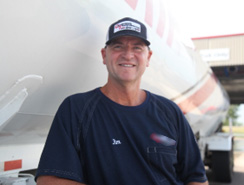 "They always do a good job here.  The truck is super white - I like it!"
Jim in Wisconsin
COMPANIES THAT TRUST THEIR FLEETS TO AMERICAN TRUCK WASH