What We Do and Who We Are
---
Our mission is to provide you with extremely high quality, cost-efficient wash systems designed to enhance your image, reduce maintenance costs, and extend life of your equipment.
AUTOMATED WASHING SYSTEMS
Made in Montana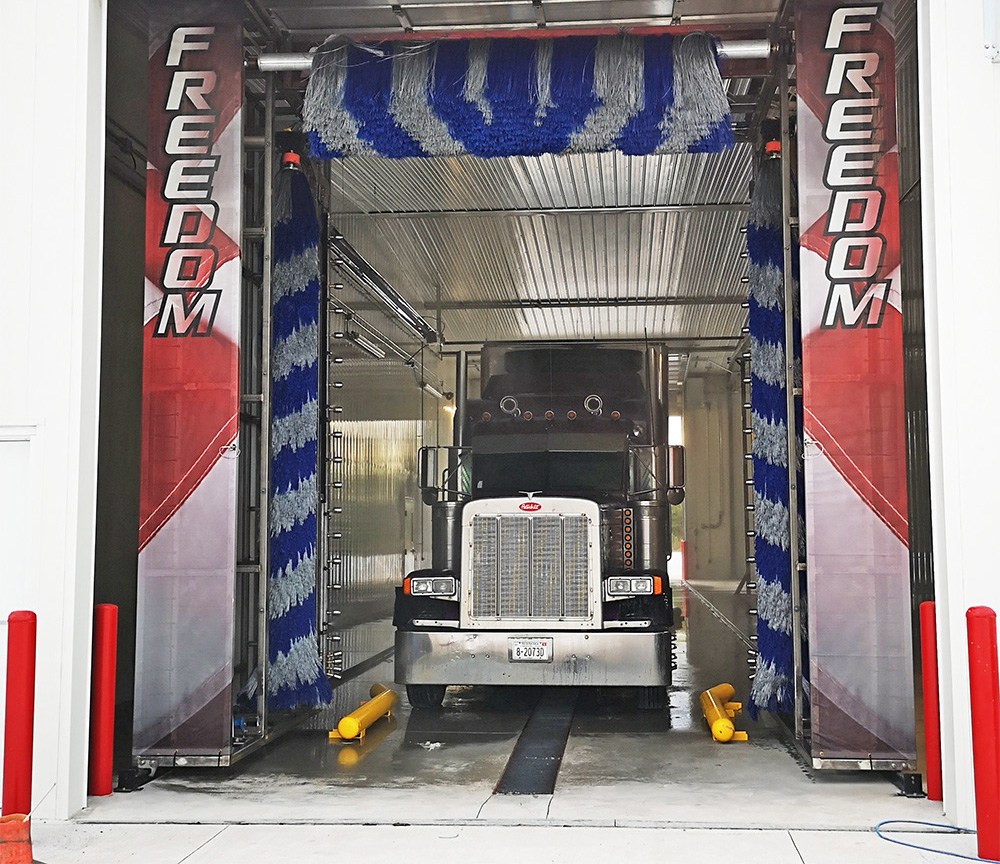 Who We Are
ATW's core values include commitments to continuous innovation, quality, hard work, respect, positive attitudes and unrivaled customer support.
ATW 's team is here to provide the absolute best fleet wash system that will clean your fleet of that road sludge, grime and filth at costs typically under $10 per truck. With stainless-steel in all critical components, ATW systems will serve your fleet for a very long time – all-the-while reducing maintenance costs and keeping your fleet looking its best.
WHY UNDERCARRIAGE WASHES ARE NECESSARY
Download your free copy today!
Our History
The first Automated Semi Trailer Interior Washout System was built right here in Montana – The Big Sky State. Since then, the Patriot has been dramatically improved becoming American Truck Wash's legacy machine with hundreds of installations and millions of trailers cleaned. And it is still made right here in Montana using as many American made parts as is possible – 40 years later.
Jeff Gordon, President of American Truck Wash (ATW) purchased the business more than a decade ago and melded it into his other holdings thereby creating a flexible, dynamic and deep organization with many levels of skills and abilities ensuring the best resources are always available for ATW needs.
Expanding on the same robust engineering, design and manufacturing procedures used on the Patriot, ATW began building Exterior large vehicle wash systems and has since become a market leader in exterior wash technology (Freedom Wash System and the Liberty Wash System) supplying large fleet owners with reliable, low maintenance wash systems to keep their fleets clean and the image they carry with them looking its very best.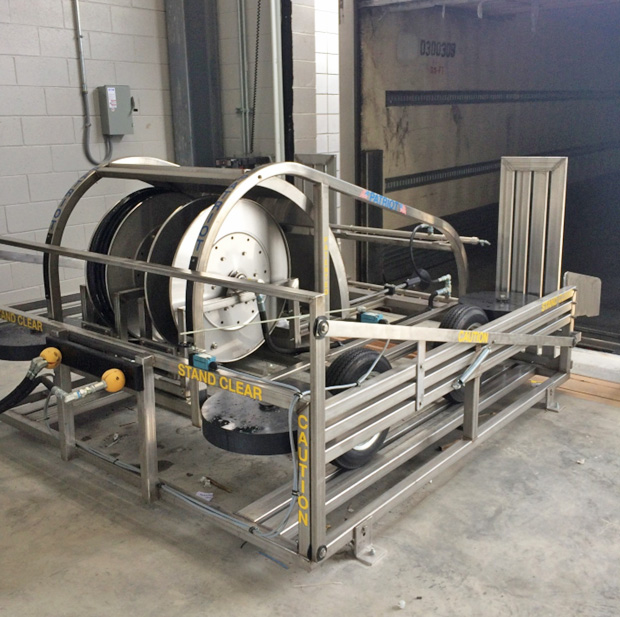 Our Team
---
---
Let our team of experts help you find the right truck wash system.
COMPANIES THAT TRUST THEIR FLEETS TO AMERICAN TRUCK WASH