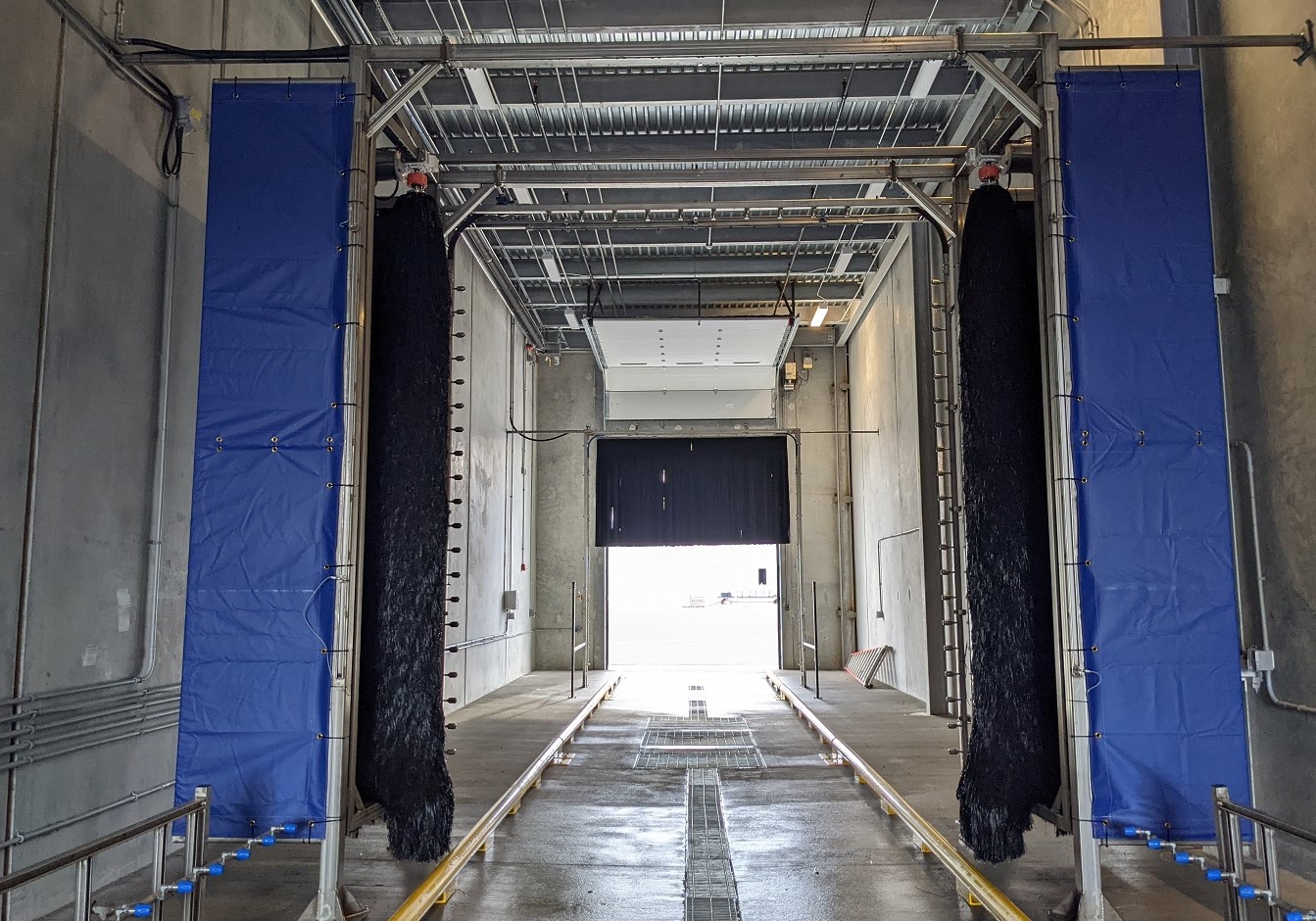 New Installation in North Carolina
December 19, 2022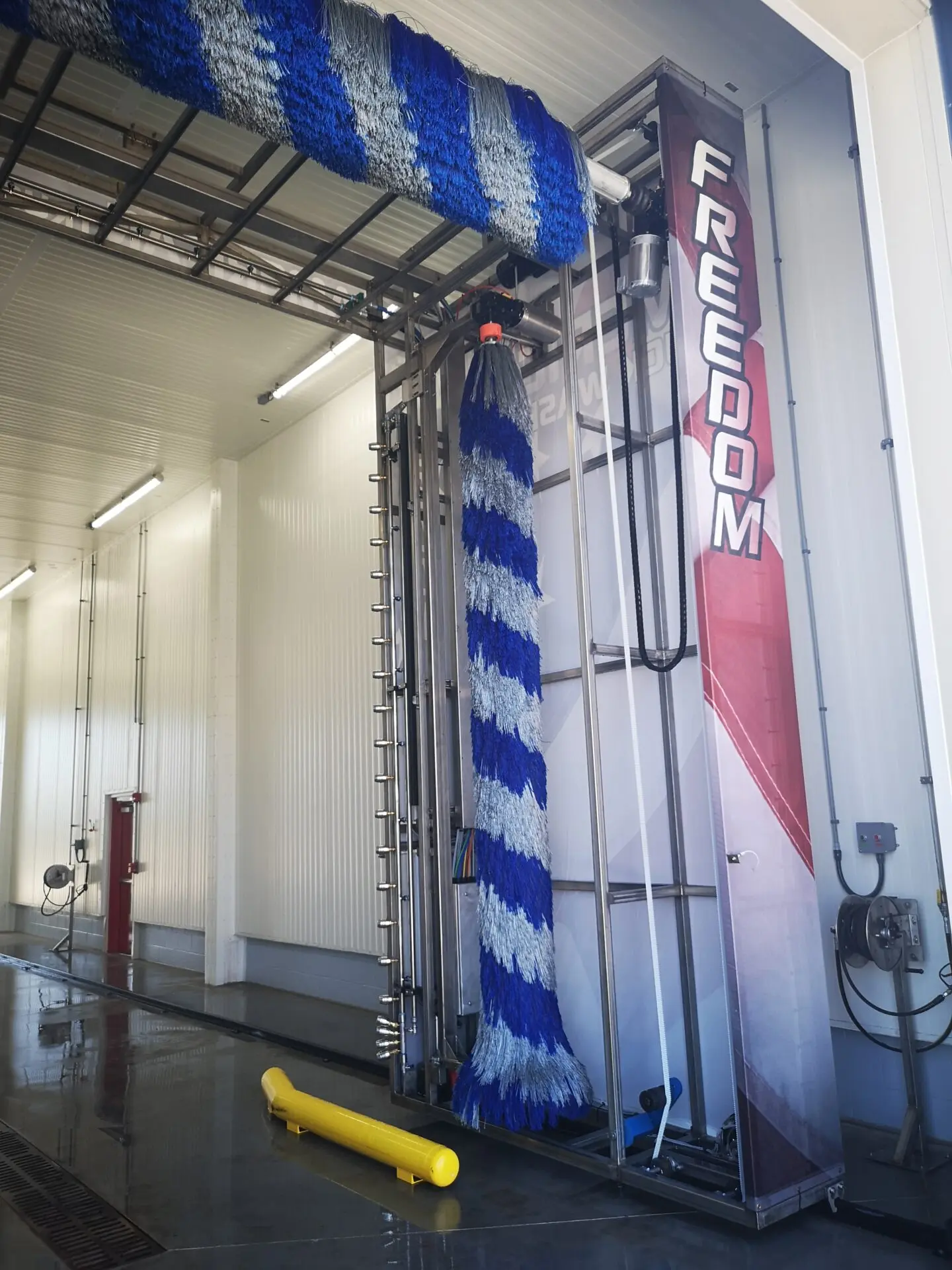 Artificial Intelligence Overlords
March 29, 2023
ATW attended the International Processing and Packaging Exposition (IPPE) in Atlanta, GA at the end of January. It was an enormous show (550,000 sq ft of vendor displays) with every type of food and animal processing equipment known to man. There were also many vendors promoting animal health, treatment, poultry production, egg production, and a lot of planet friendly packaging equipment. The automation on display was absolutely incredible.
American Truck Wash is the manufacturer of the worlds first and best fully automated semi-trailer interior washout system.
One of the hundreds of machines on display at IPPE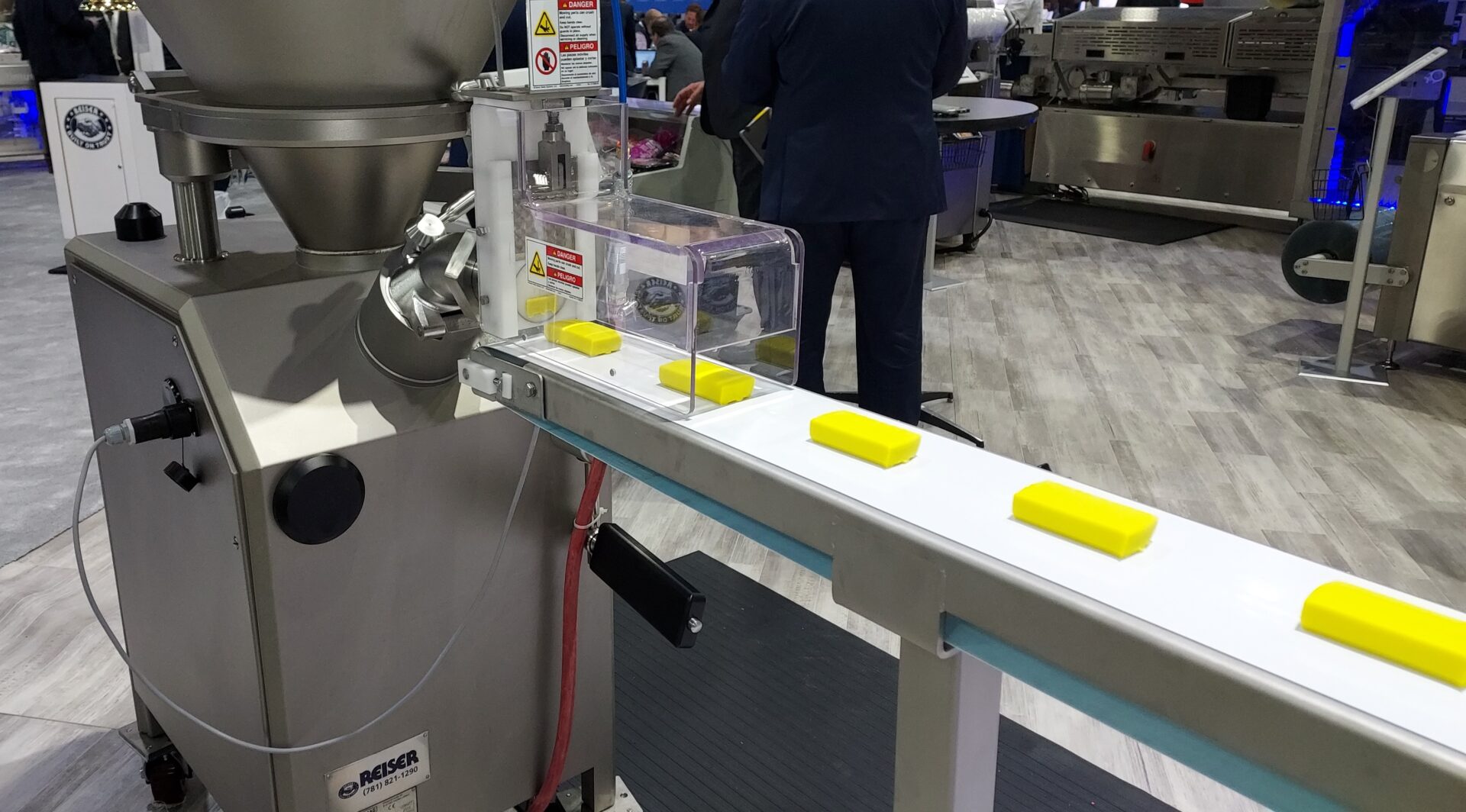 This is a butter extrusion machine. It only had Playdoh in it for the show however.
COMPANIES THAT TRUST THEIR FLEETS TO AMERICAN TRUCK WASH