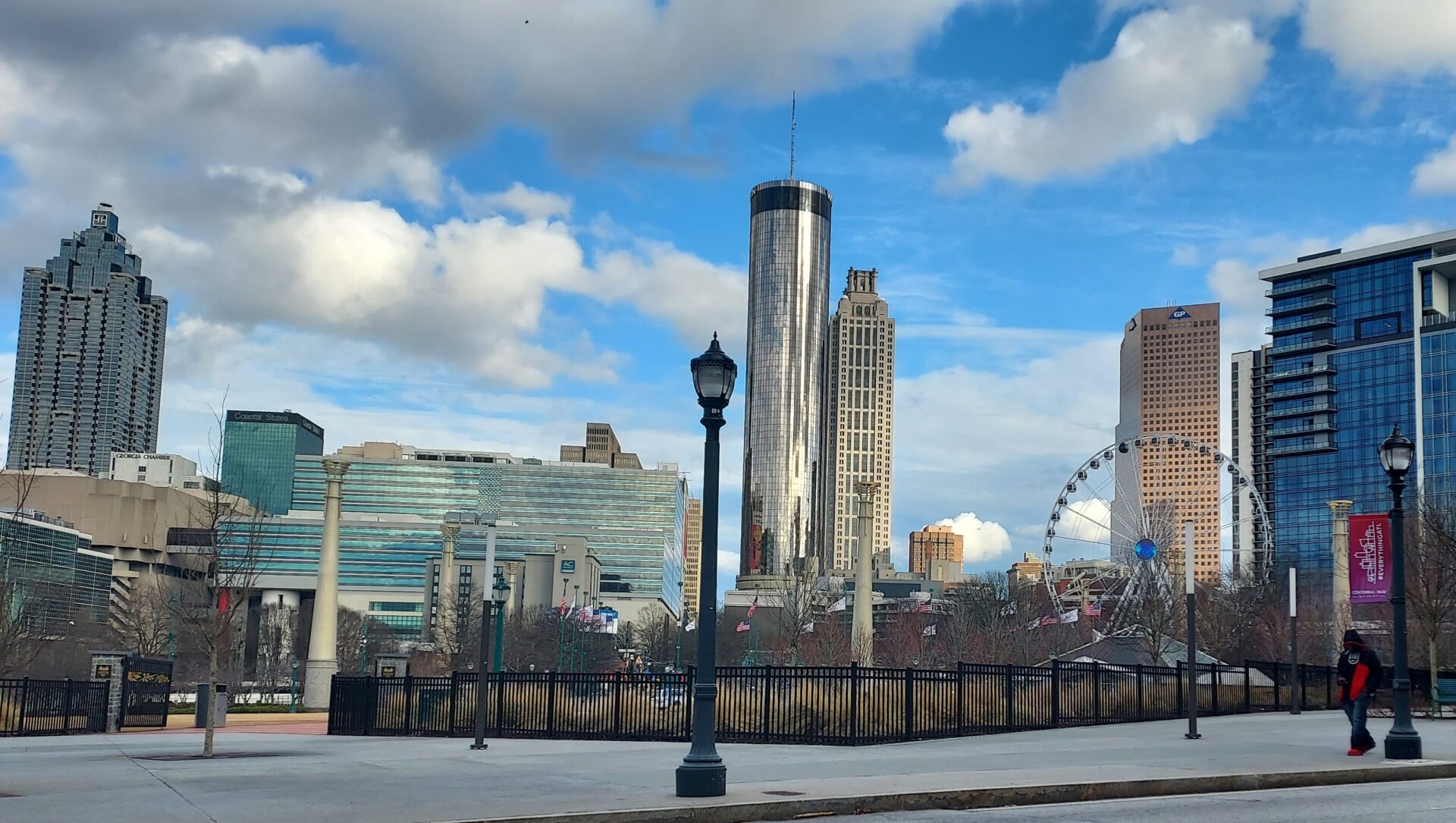 IPPE – Atlanta, GA 2023
March 17, 2023

IFDA 1.79 Seconds of Fame
March 30, 2023
It seems that some very prominent people are coming out with words of caution regarding AI and its rapid advance. For the full article, please go to the link below:
https://www.kitco.com/news/2023-03-29/To-avoid-a-future-of-AI-overlords-prominent-figures-call-for-a-pause-in-development.html
I know for us in the truck wash business, some AI would be a welcome asset. We here at ATW have been contacted by several outfits to develop autonomous wash systems for very specific, difficult circumstances that are currently done manually – and have been since trucks started hauling food products, livestock and hazardous materials. With the increased regulations regarding food safety, this is a natural desire. The regulators require increased cleaning frequencies that then require more manpower.
I agree with the trucking outfits as the job of manually washing out the inside of an enclosed trailer full of filth is miserable, hot/cold/wet and slippery. And no body wants to do it.
That is what drove the founder of ATW to begin the development of the Patriot machine decades ago. It is also what drives us to improve it and our other machines today. I think some AI may be beneficial in this ongoing endeavor to make people's lives safer and more productive – especially when it comes to keeping your equipment clean, reducing labor and maintenance costs, and potentially reducing the risk/hazards to real flesh and blood people.
When I worked in the mining industry, we had a saying: "Enough time and money and we can do anything." While very true (the ores processed today are a fraction of the grades mined 100 years ago), there is no such thing as unlimited time and money. Obviously, some of the things we are looking at here at ATW can be done – using the previous adage and today's technology – but whether or not the customer can stomach the cost is another discussion.
After all, what is our Freedom gantry system really? It is a robot on wheels. When it is started, the machine uses some rudimentary AI to "profile" the vehicle in the bay. It then "tells" itself how to adjust the top contouring bar or brush to fit the current vehicle profile. When the next vehicle enters, it will repeat the process on it. For some visuals of the system in action, take this link to one of our YouTube  videos:
I can see a day coming in the not to distant future where a "robot" will "walk" into a complex container and wash it out with ease. Or all the manual washing in a truck wash bay will be done by "robots" similar to the current household robot vacuum cleaners.
However, "The Terminator" does flash to mind momentarily when considering that future. 
COMPANIES THAT TRUST THEIR FLEETS TO AMERICAN TRUCK WASH