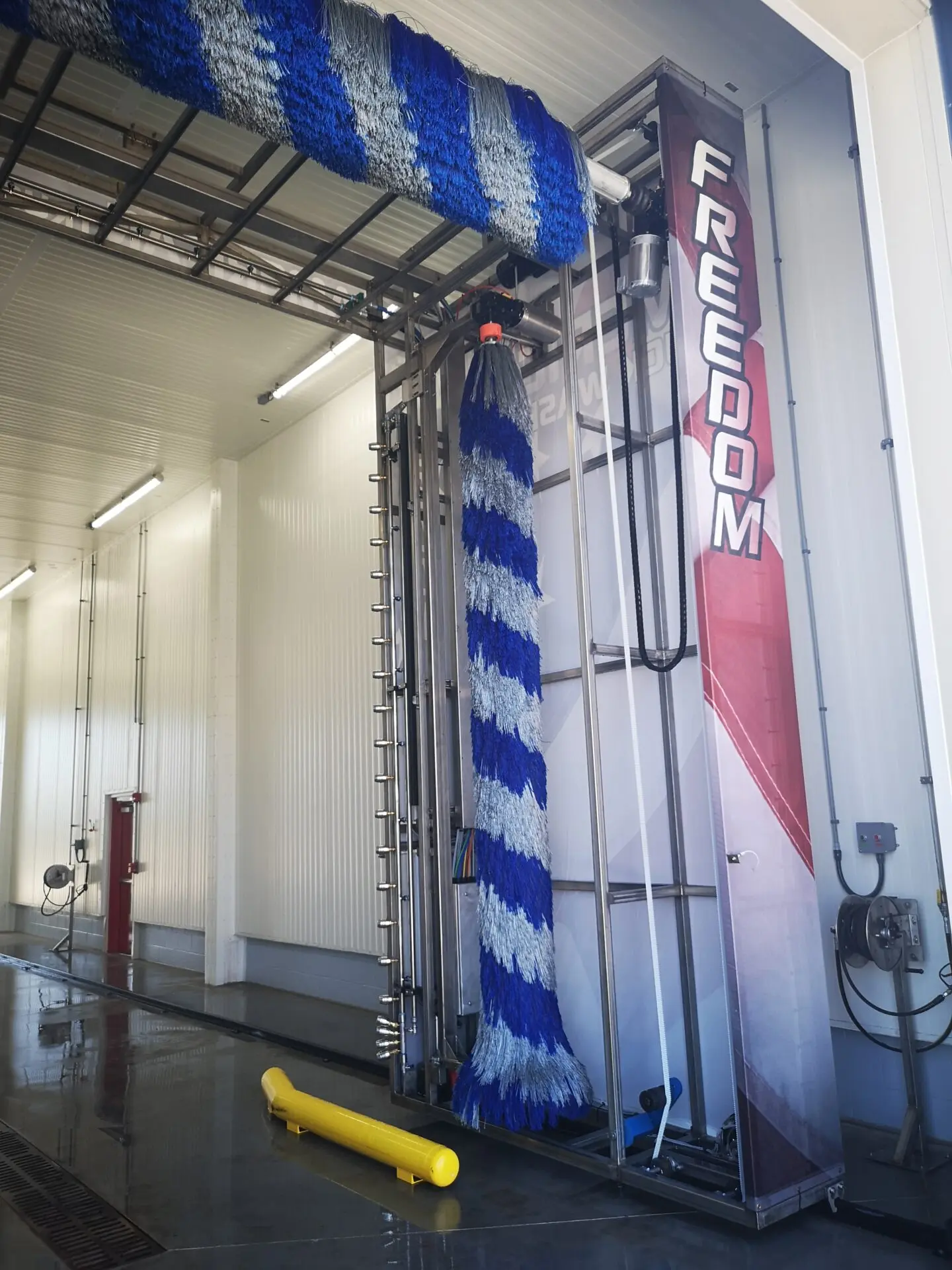 Artificial Intelligence Overlords
March 29, 2023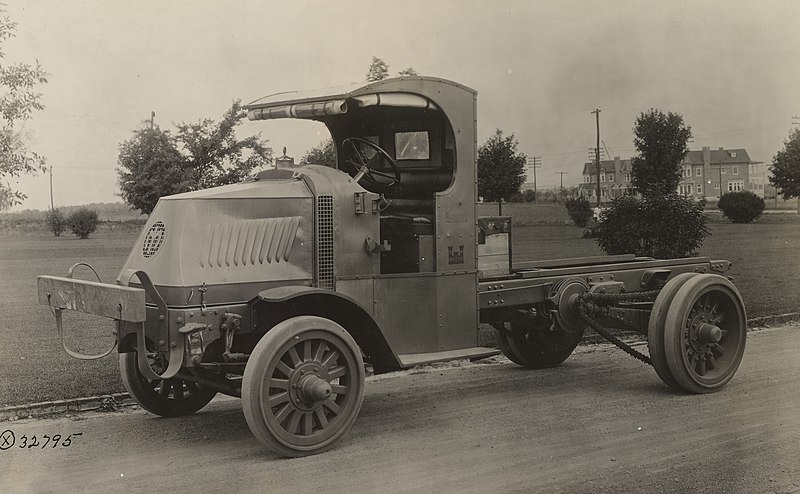 Women Truck Drivers
April 4, 2023
It is hard to believe, but we have just signed up to attend the 2023 IFDA Solutions Conference to be held in Ft. Worth, TX in September. It seems as if it were not that long ago we were in Tampa, FL for the 2022 conference.
Speaking of the 2022 conference, we garnered a whole 1.79 seconds at the end of IFDA's promo video featuring images from the 2022 conference. You can click on the link below to watch it. We are at the very end with the "Patriot" shown in the foreground.
https://www.ifdaonline.org/events/solutions-conference
If you're considering attending the IFDA Solutions Conference this year, please make sure you stop by our booth. Tentatively, we will be in booths 1043-1045. I am hoping it will be as great of a show as it was last year.
We are considering bringing the latest version of the world's first automatic semi-trailer interior washout system for your viewing pleasure. Or we might bring something else.
Regardless, we look forward to seeing you there.
Safe driving and keep your fleet clean!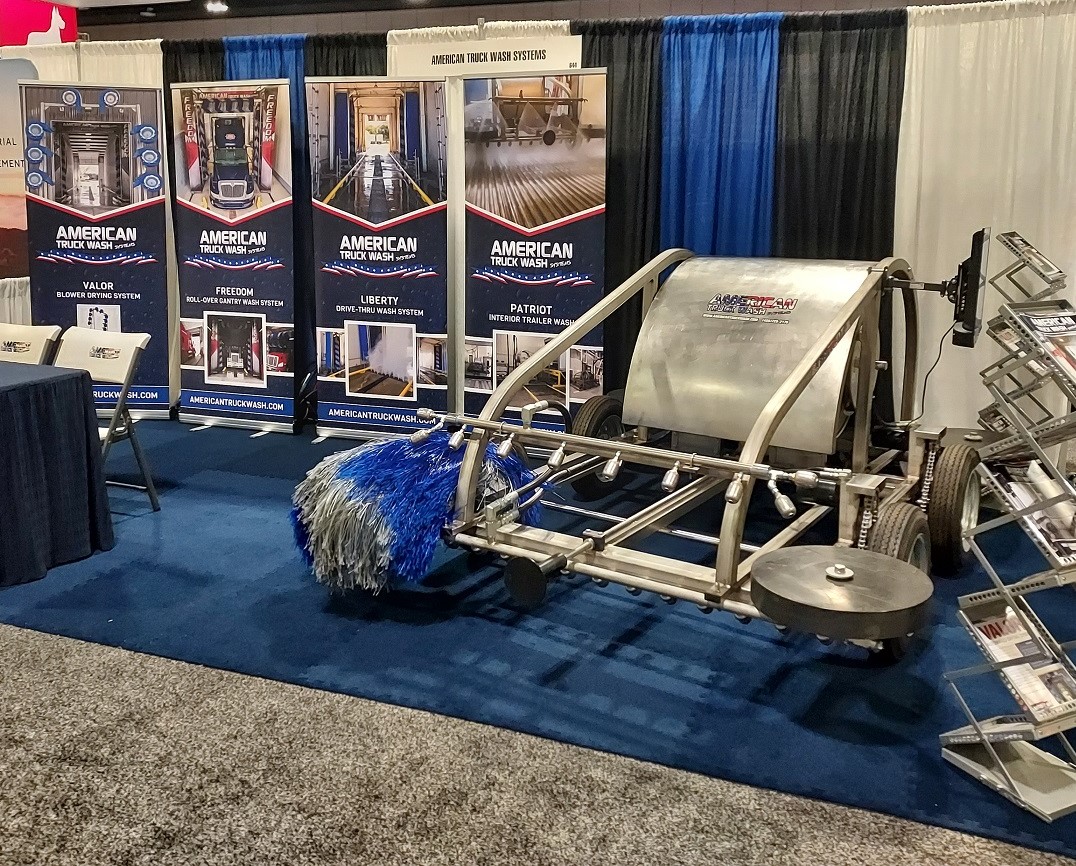 COMPANIES THAT TRUST THEIR FLEETS TO AMERICAN TRUCK WASH