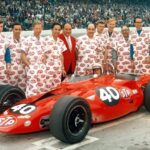 Lessons from the Indianapolis 500
September 20, 2023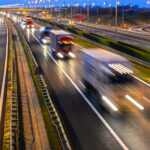 Food Distribution Network Impact
November 7, 2023
We are a bit late with this one, but that is due to the busyness around the ATW office – which is a good problem to have!
Back in September, ATW exhibited at the International Food Distributors Association (IFDA) conference in Fort Worth, TX. Our booth received a lot of attention as we strategically placed it near the food serving area!
We were also excited to see many of the great folks in the industry we met last year and meet some new ones like Haley from Ben E. Keith (below, center).
We also brought along one of our younger teammates, Morgan Foley for her first convention. Tanner Jergeson, Roy Carter and this writer rounded out the ATW crew.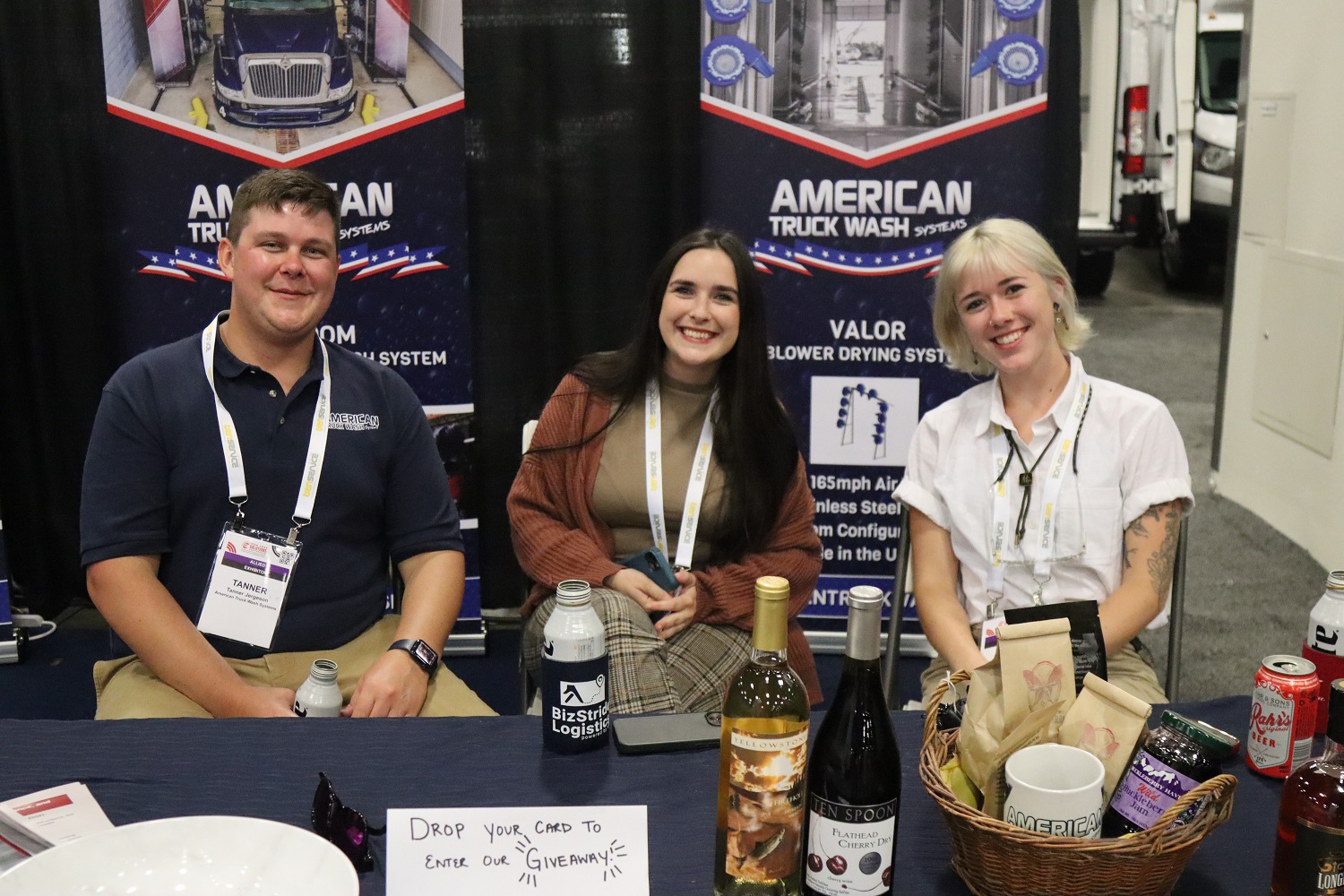 We gave away some awesome prizes too and low and behold, two of the winners were both from QuikTrip!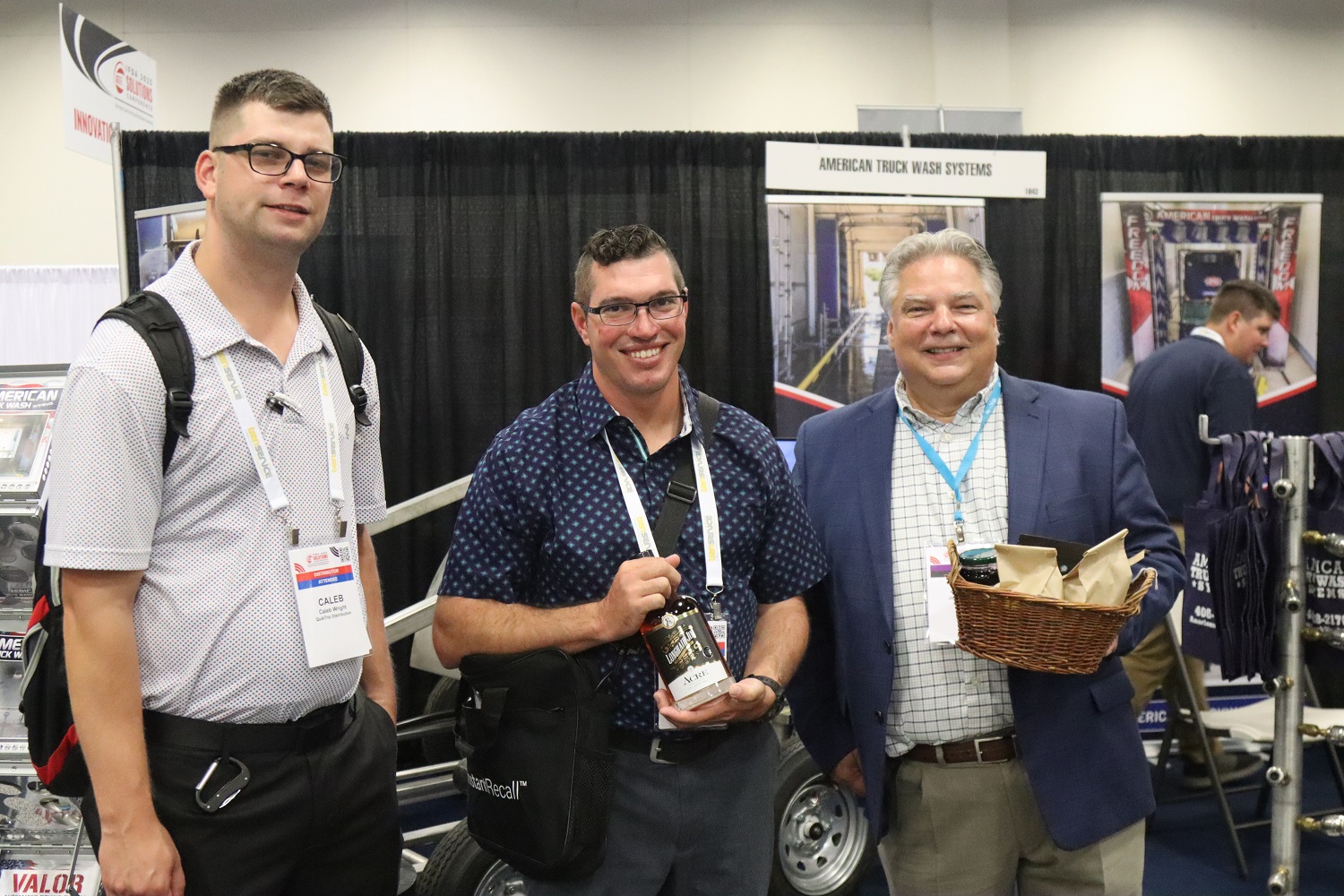 Many folks thanked us for bringing cooler weather with us to Texas as prior to our arrival, temps had been in the 100's. We saw mostly mid to high 80's during our time there. Downright pleasant! We told them we'd send an invoice later.
If you are interested in learning more about the Patriot Automatic Semi-Trailer Interior Washout System or any of our other incredible exterior wash systems, please give us a call today for a free consultation,  406-728-2170
COMPANIES THAT TRUST THEIR FLEETS TO AMERICAN TRUCK WASH