A Busy Summer
July 13, 2023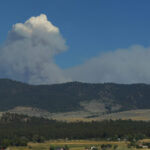 Fire Season, Montana
August 18, 2023
American Truck Wash recently completed the installation of a manual pressure washer system for an automobile trucking company. Since the complicated decks and mechanisms on a typical auto-trailer are not very amenable to our normal fully automated systems, the customer opted for a somewhat simple heated pressure washer installation.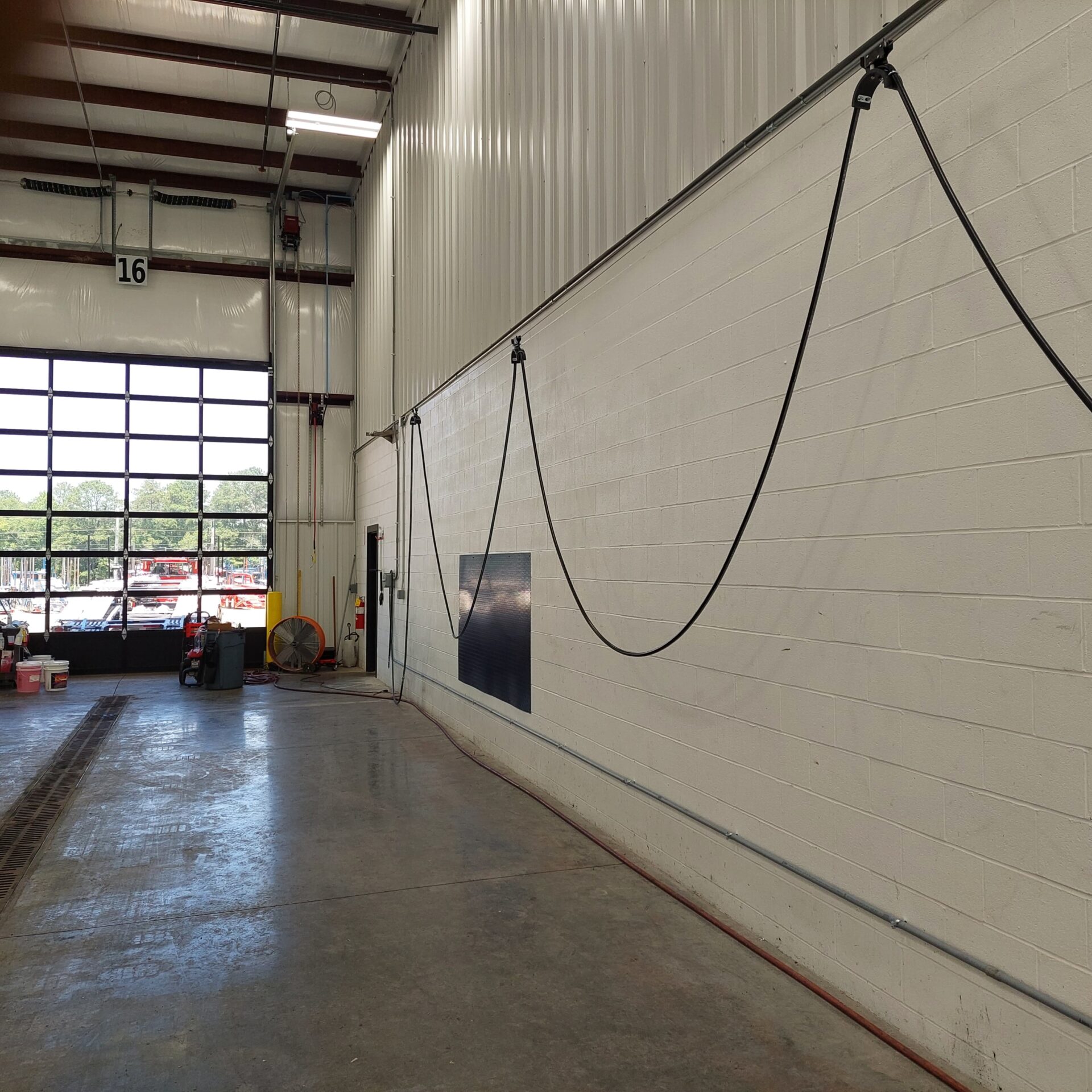 Four Wands
What made this installation a bit interesting is the inclusion of 4 wands – one on each corner of a 100' bay. The wands are fed from the pressure washer at 3000 psi and then distributed to the center of the festoon supports for the hoses. This reduced the length of individual hoses and allows for complete access to both sides, and both ends of a truck.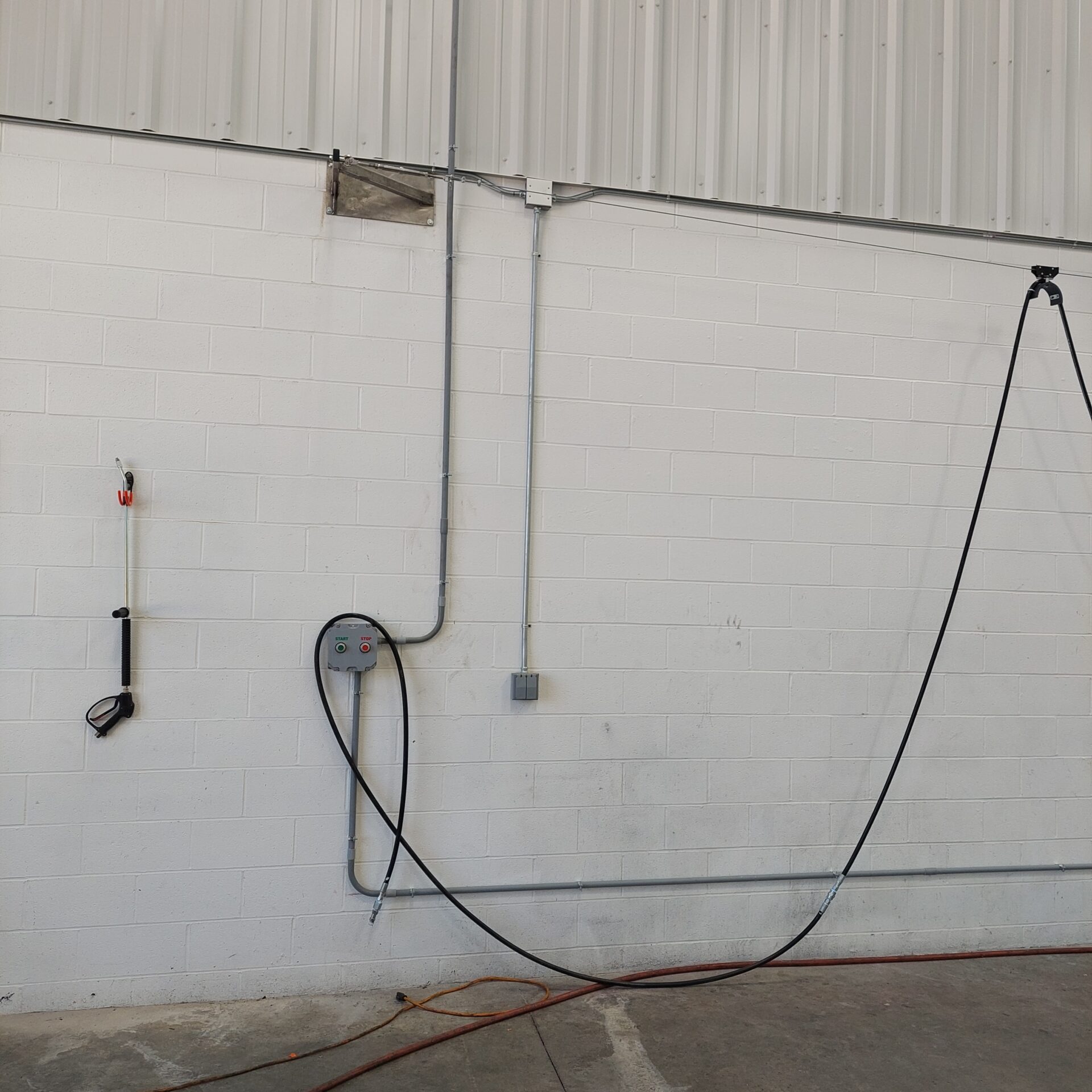 Replacable "Whips"
Additionally, the hoses were equipped with replaceable "whips" of about 20 feet on each end so that the section of hose exposed the wear in the bay, is easily replaced with a new section. Hence, the difficult to reach section of hose should last for many years of use.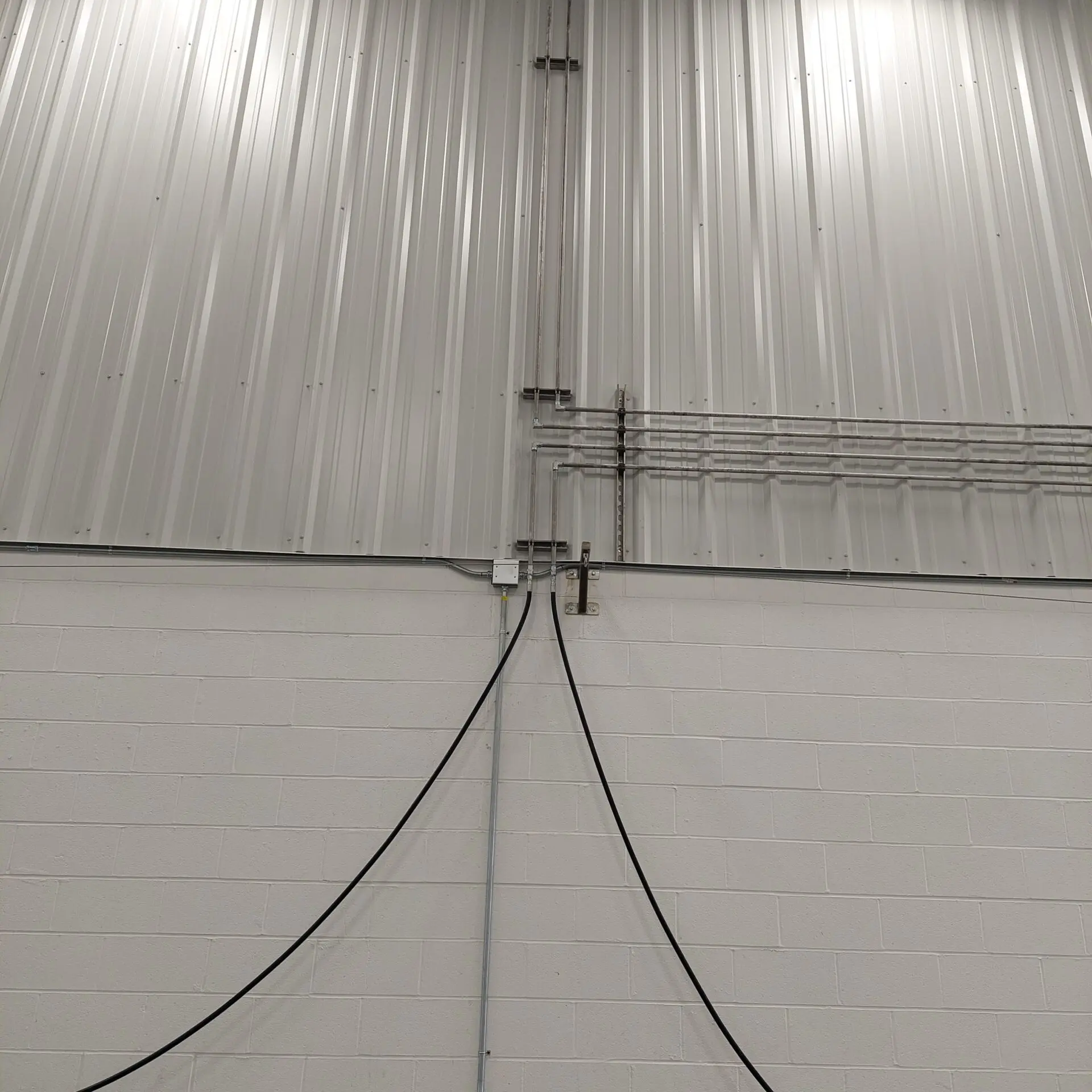 ATW Installers Did the Whole Banana
Also worthy of note, ATW installation team installed all the stainless-steel piping from the utility room out into the bay. While not under ATW's normal scope of supply, it simply demonstrates the versatility of ATW engineering and installation personnel.