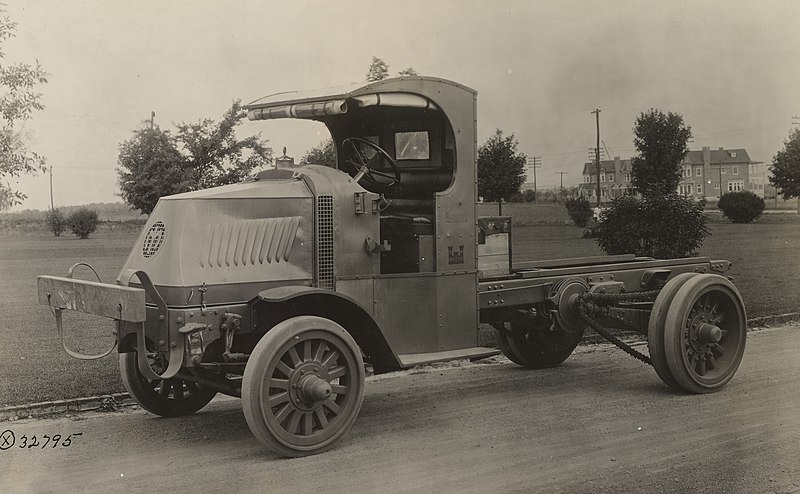 Women Truck Drivers
April 4, 2023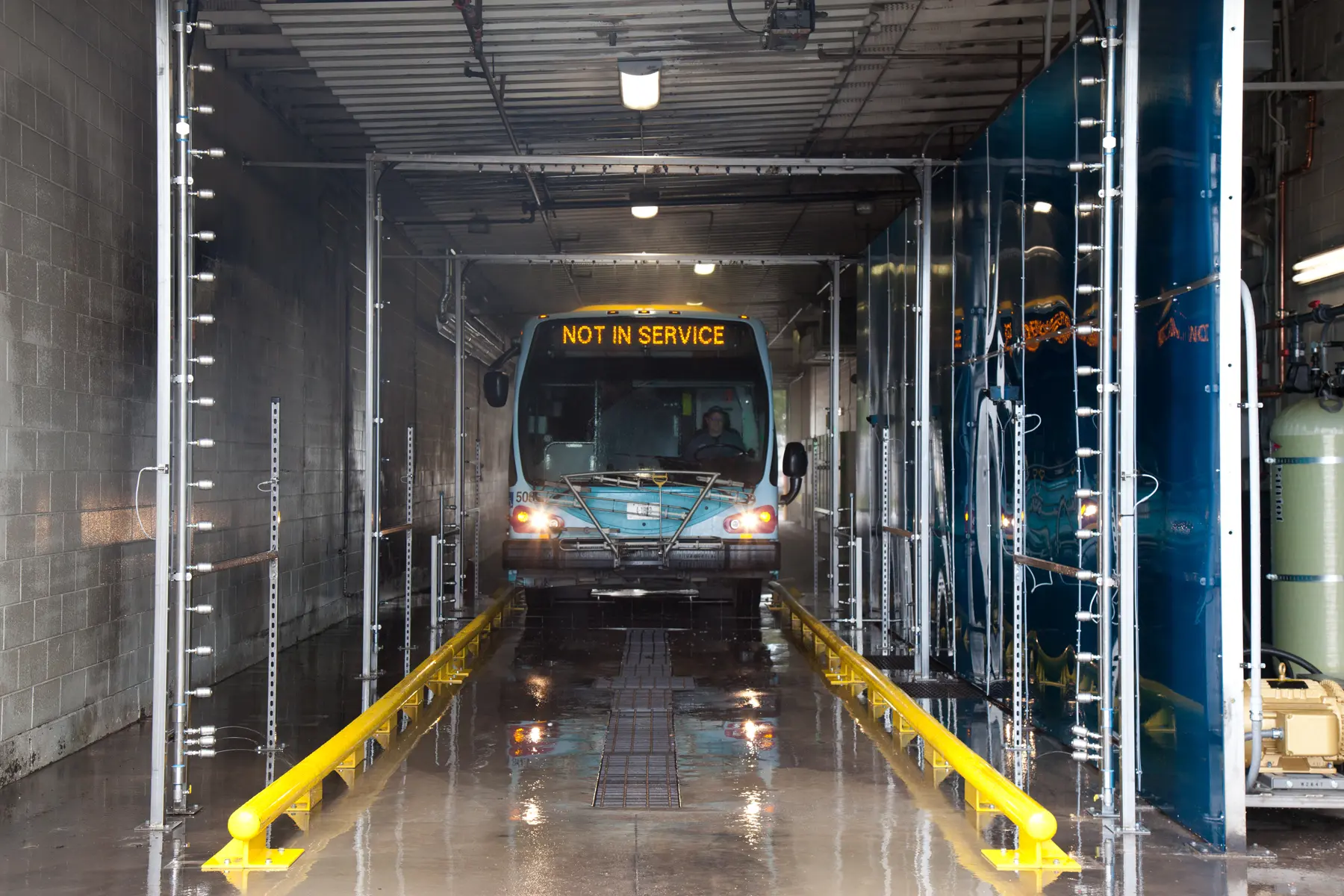 No More Dirty Buses in Missoula
May 17, 2023
As noted earlier, ATW received a contract to replace the aging bus wash system at Mountain Line, Missoula, Montana's public transportation service provider.
We are very pleased to note that the wash is very near completion and will be commissioning in the following days.
For your entertainment, here are a couple of photos showing you before and after. Everyone is very excited to see the new system in action as Missoula has had an extended winter with some exceptionally cold weather and the buses are looking like they need a bath!
If this is something you think will work at your municipality, please drop us a note and we'll work with you to get your system installed/replaced with the best systems on the market.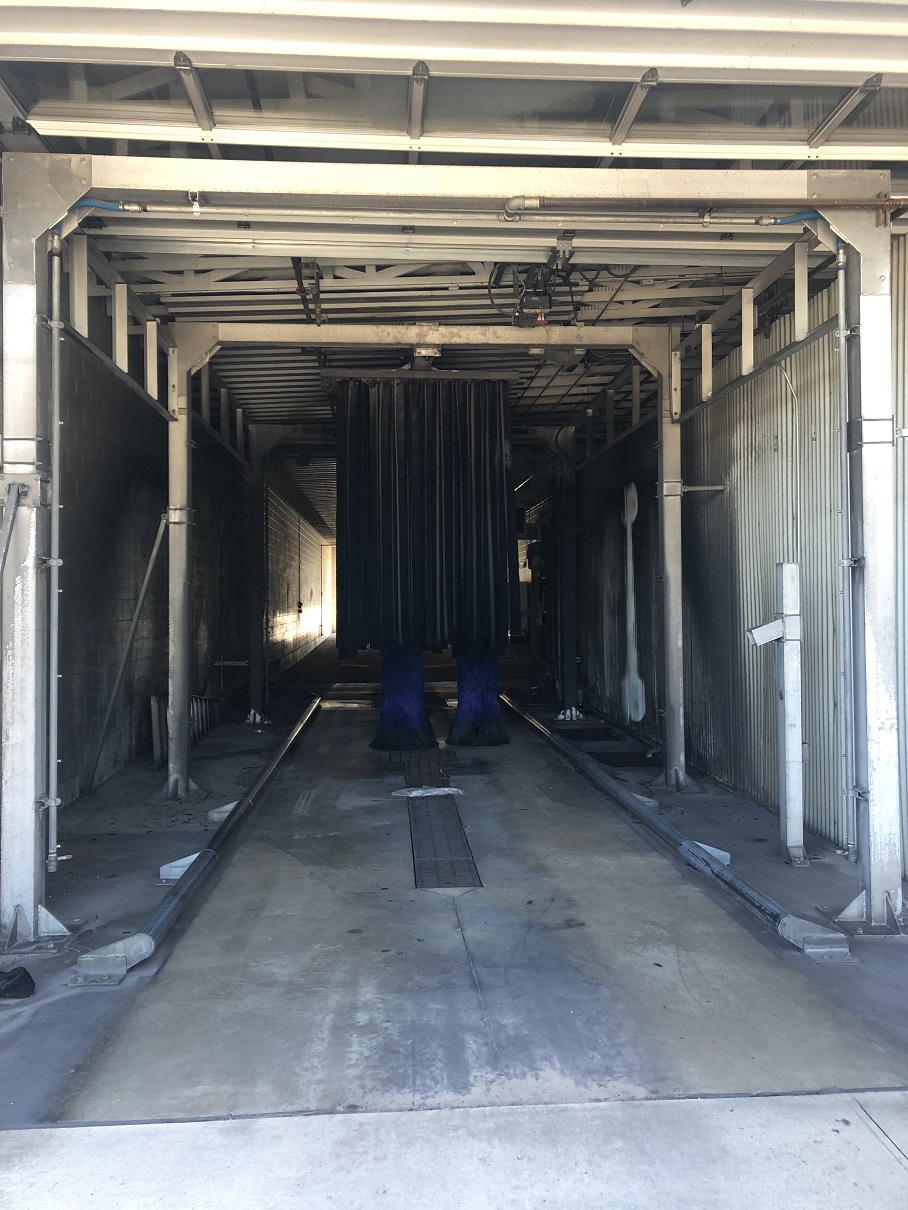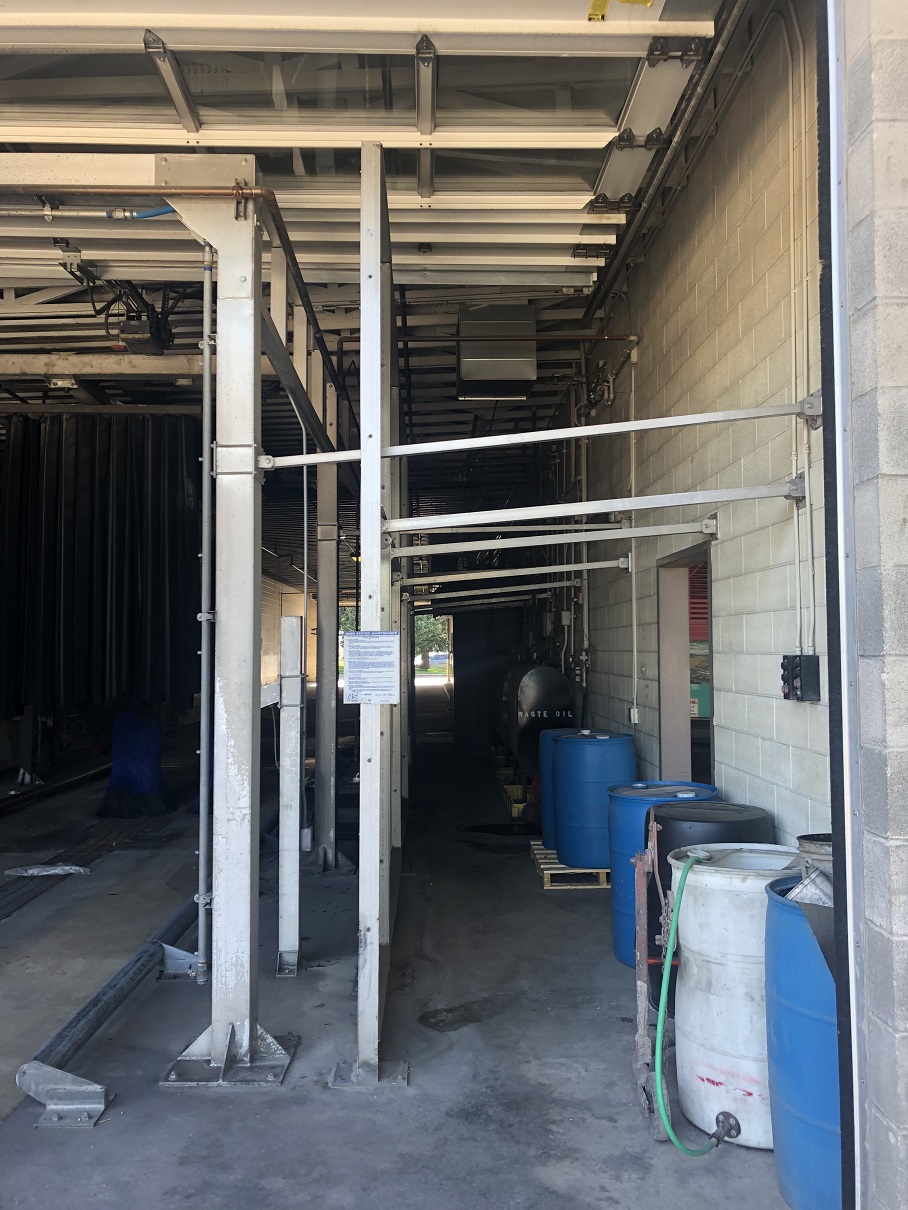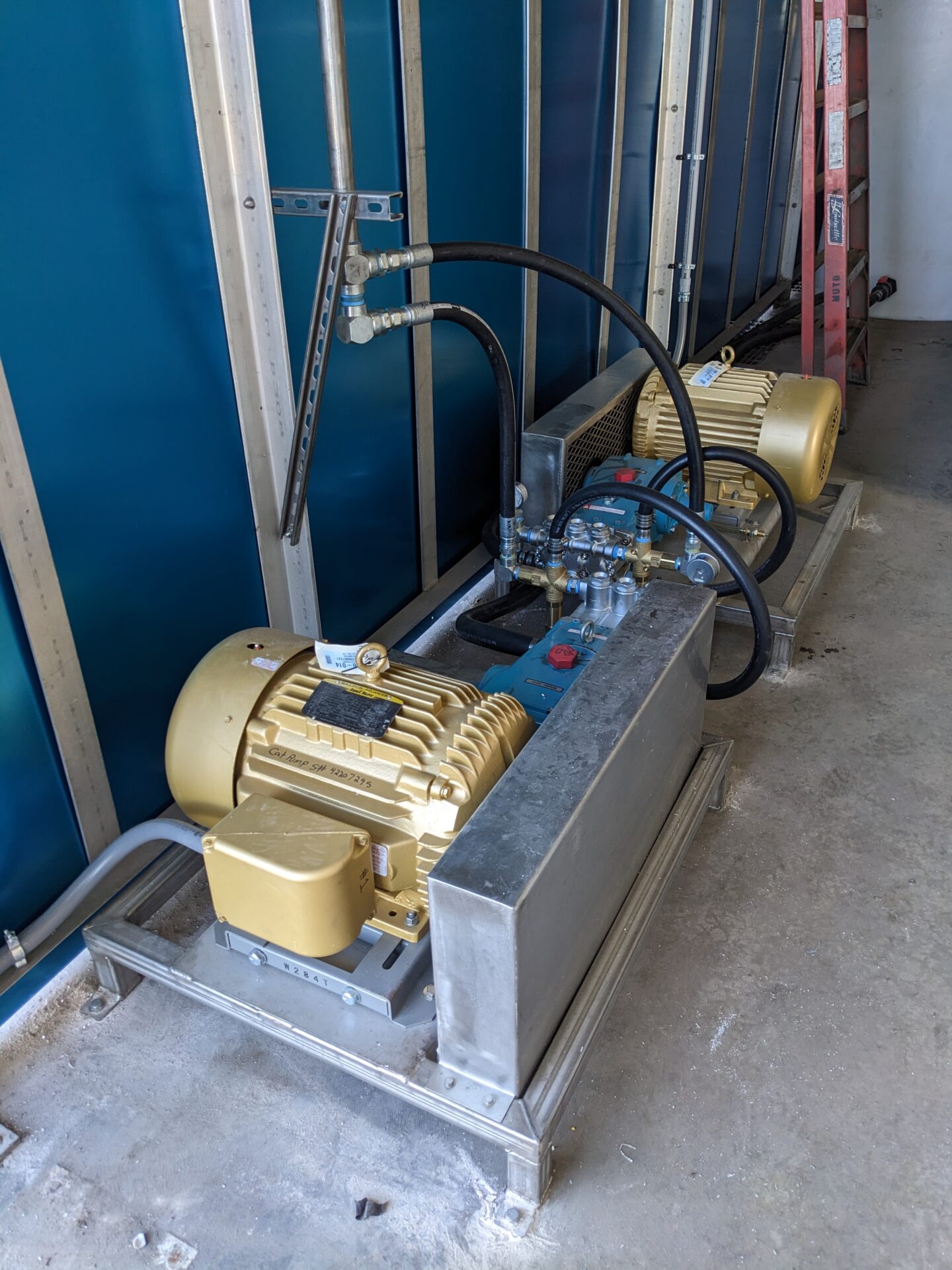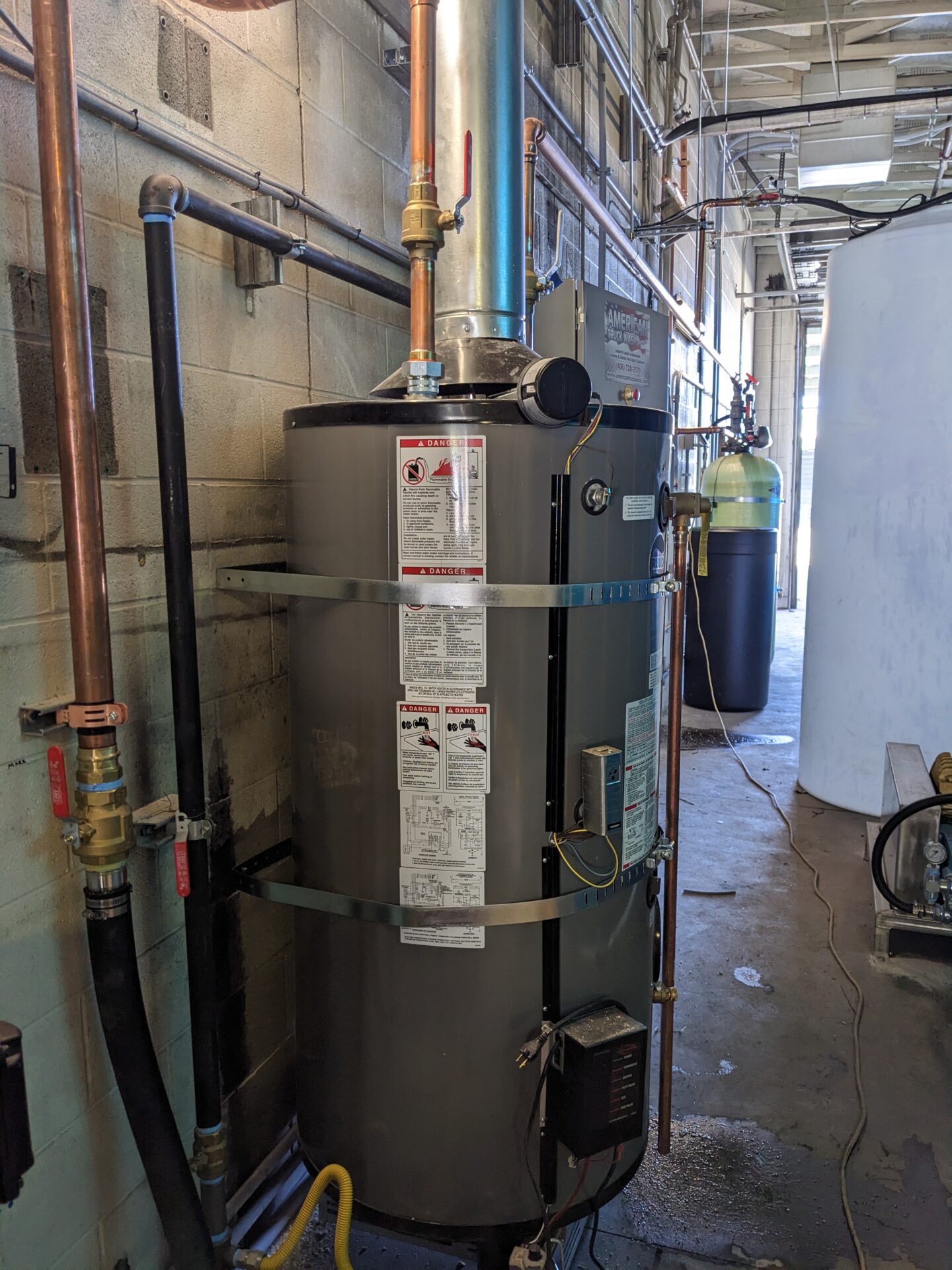 COMPANIES THAT TRUST THEIR FLEETS TO AMERICAN TRUCK WASH