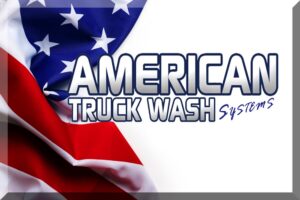 Reduce maintenance & breakdowns.

Reduce fuel consumption.

Reduce repair technician's exposure to hazards & improve their efficiency.

Increase the safety of your drivers.
Get your free whitepaper - Undercarriage Wash on Large Vehicles: Is It Worth It?
⬇ Enter your name and email below to get the whitepaper now. ⬇

© 2023 American Truck Wash, Inc.  All rights reserved.